Have you disaster-proofed your business?
While your business may have procedures in place to deal with lost laptops or viruses, what happens if your offices are rendered unusable by an extended power outage, are destroyed in a fire, or are damaged by floods? Would your business be able to recover and rebuild? Or would it destroy your organisation?
We're here to help you minimise the negative impacts of disasters like these - and get you back up and running as quickly as possible. And we do this by helping you develop your business continuity plan. By helping you exercise the plan regularly. And by providing you with workplace recovery space for your critical staff. 
With locations in most Australian capital cities, we are sure to have a solution for your business - whether it's large or small.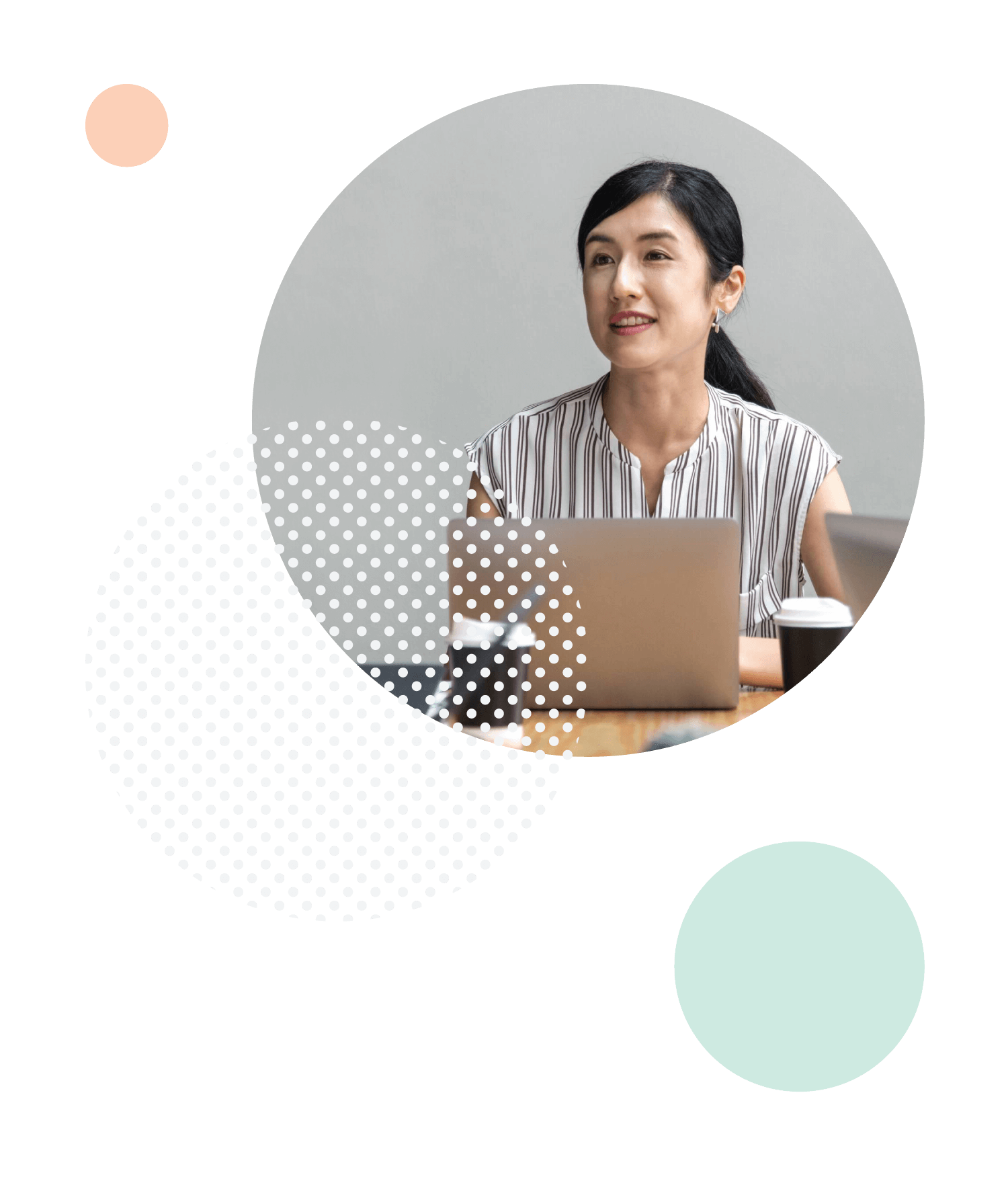 solution one
Workplace recovery services
Reserve space for your critical staff in one of our high-tech workplace recovery offices to ensure that your business can continue to operate if your primary office is rendered unusable by a disaster. With locations across Australia, we're sure to have a space that suits your needs.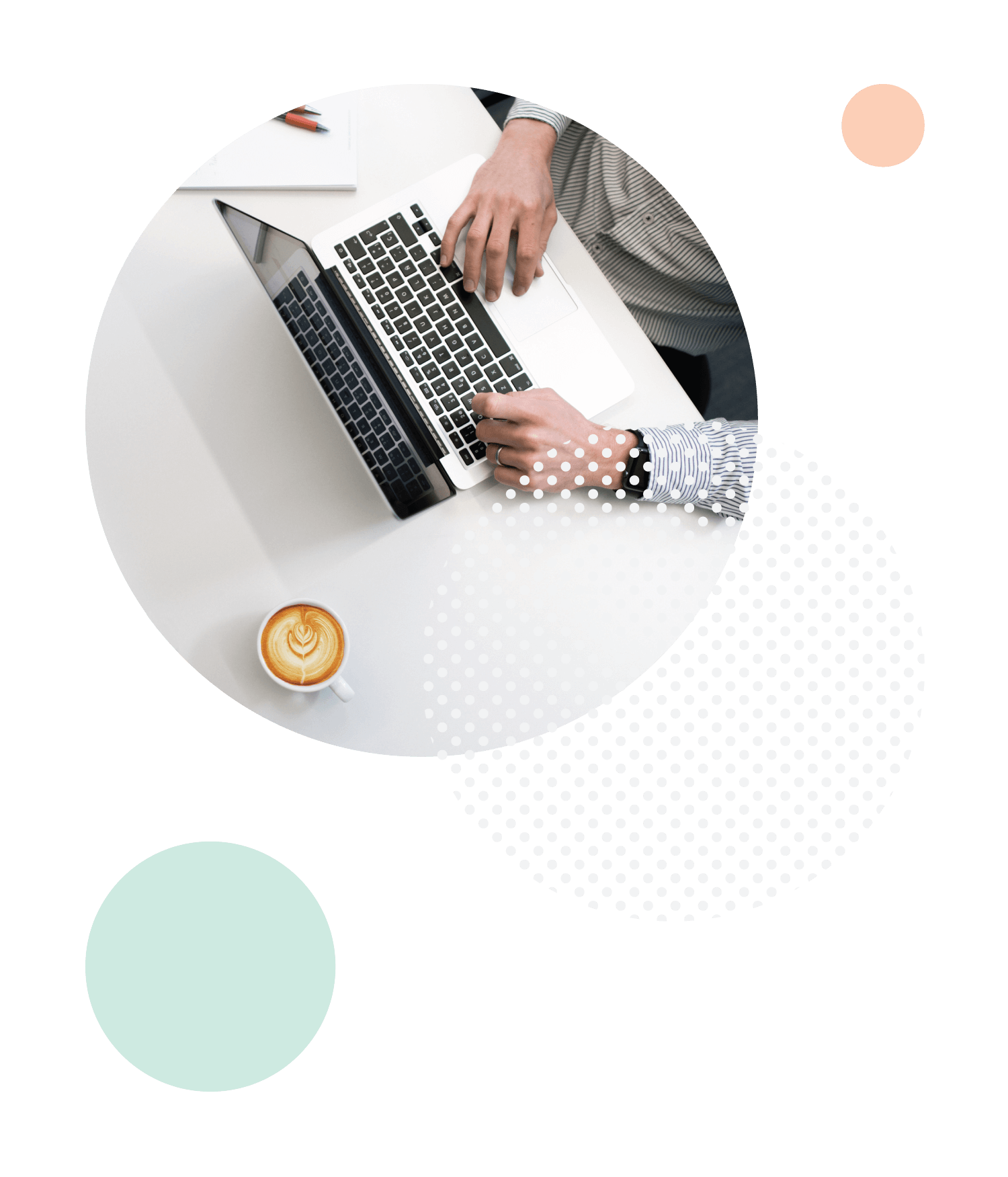 solution two
Business continuity plan exercising
A business continuity plan is of little value unless it's regularly exercised. We can help you exercise your business continuity plan as well as providing consulting services to develop and run the exercise.
solution three
Business continuity consulting
Need help reviewing an existing continuity plan? Or perhaps you need one created from scratch. It can be tricky to know where to start, so let our experienced consultants do all the hard work and develop a robust and compliant continuity plan for your business.
Ready to get started? Here's how it works.
1. Develop or review your continuity plan
New to the process? Our free guide will show you how to develop a new continuity plan - or review an existing one. And don't worry if you get stuck, our consultants are here to help you every step of the way.
2. Define your requirements
Next, you'll need to figure out how many workplace recovery office seats to reserve, what your office requirements are and how often you should exercise your continuity plan. No idea where to start? This article will help.
3. Get a free quote
Almost there! The last thing you need to do is get in touch to arrange your free, no-obligation quote. Simply fill in our online form and we'll get back to you within one business day. Easy!
Benchmark your business resilience
How resilient is your organisation? How does your business compare with other businesses? What areas could you improve in?